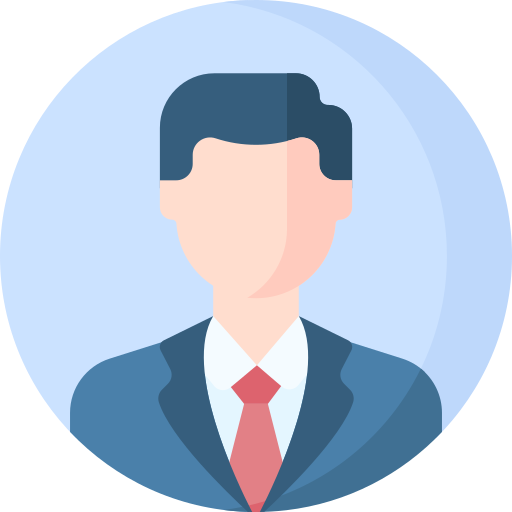 Steve
9 months ago
Hi All, welcome to my new community group, one that doesn't rely on Facebook for permission to post, show or discuss what I want to.
In this group we are here to discuss the way to keep tropical fish alive, healthy and safe for new aquarium keepers, what I have termed for decades ad novice aquarists.
Don't worry, it doesn't take much to graduate into an knowledgeable aquarist, one able to help maintain and preserve species fo dish for the workld and the hpbby.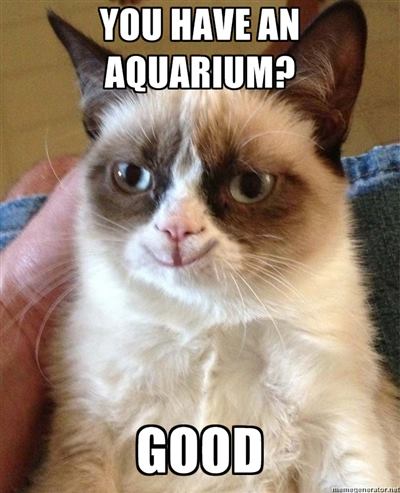 New to the hobby? thisis the group for you. Basic aquarium keeping is the order of the day. Making sure you know what is required to keep your new fish healthy and happy.